Bedford, NH is a charming town located in Hillsborough County, just minutes from Manchester and within easy reach of Boston, MA. With a population of just over 21,000 residents, it is known for its upscale residential neighborhoods and highly-rated schools. However, Bedford is also home to a thriving commercial real estate sector that has been growing steadily in recent years.
One of the most significant commercial real estate developments in Bedford is the Bedford Fields development on South River Road. The 54-acre site includes a mix of retail spaces, restaurants, and medical offices. The development is anchored by the Bedford Whole Foods Market and also features a range of other high-profile tenants, including Starbucks, Chipotle, and Panera Bread.
Another notable commercial real estate development in Bedford is the Bedford Medical Center on Constitution Drive. The medical center is home to a range of medical practices and specialty clinics, including diagnostic imaging services, orthopedic surgery, and physical therapy.
Bedford's proximity to major highways and airports also makes it an attractive destination for businesses and investors looking for commercial real estate opportunities. The town is located just minutes from the Manchester-Boston Regional Airport and is situated along the busy Route 3 corridor, which connects the Boston area with southern New Hampshire and northern Massachusetts.
In addition to its modern developments, Bedford is also home to a number of historic properties that have been repurposed for commercial use. For example, the Bedford Village Inn on Olde Bedford Way is a historic property that has been converted into a luxury inn and restaurant. The property is a popular destination for weddings, corporate events, and other special occasions.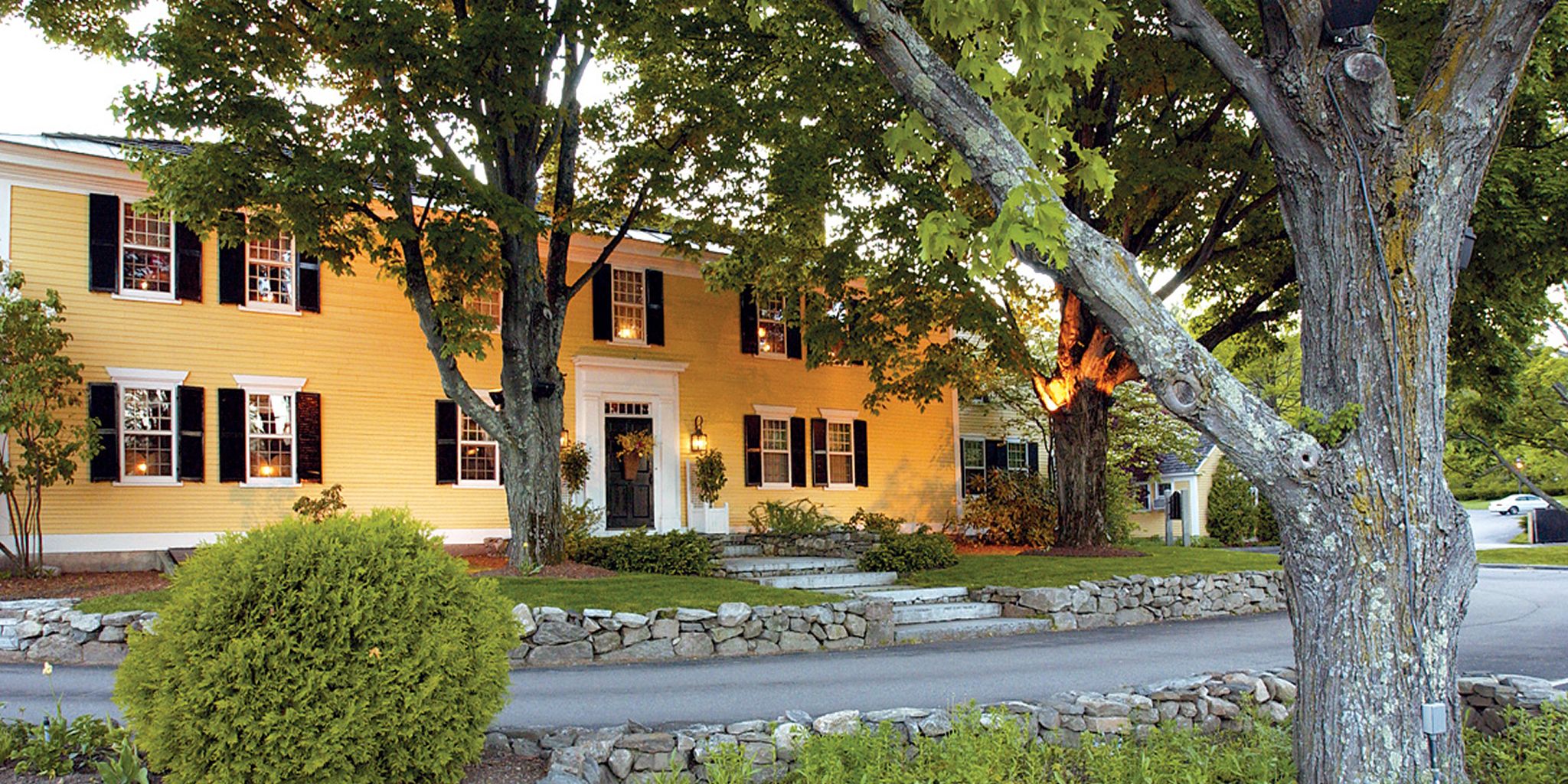 Overall, commercial real estate in Bedford, NH is experiencing strong growth and expansion. With a range of new developments, repurposed historic buildings, and prime location, Bedford is poised for continued success in the commercial real estate sector. Its upscale residential neighborhoods, highly-rated schools, and vibrant community also make it an attractive destination for businesses and investors looking to relocate or expand.
Bedford NH Commercial Real Estate