Investing in real estate is a popular choice among investors who seek long-term wealth creation and passive income streams. One type of real estate that investors often consider is multifamily properties. These properties are buildings that contain multiple units, typically with separate entrances, and can range from small duplexes to large apartment complexes. While there are certainly pros and cons to investing in multifamily real estate, it can be a lucrative investment opportunity if approached correctly.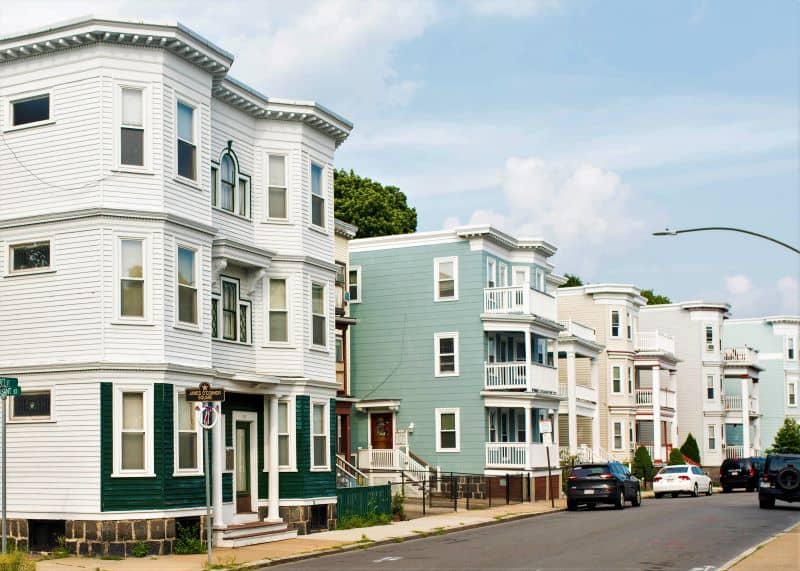 Pros of Owning Multifamily Real Estate:
Cash flow: One of the most significant advantages of owning multifamily real estate is the potential for consistent cash flow. With multiple units in one property, landlords can collect rent from multiple tenants, providing a steady stream of income. In addition, having multiple units means that if one tenant moves out, the landlord still has other units generating income.
Appreciation: Real estate, in general, has the potential for appreciation, and multifamily properties are no exception. Over time, the value of the property can increase due to factors such as location, upgrades, and improvements to the property. This appreciation can result in significant profits when the property is sold.
Tax benefits: Real estate investors can benefit from several tax deductions, including mortgage interest, property taxes, repairs, and depreciation. These tax benefits can reduce the amount of taxable income and increase the overall return on investment.
Diversification: Multifamily real estate can be an excellent way to diversify an investment portfolio. It provides investors with exposure to the real estate market, which typically has a low correlation to the stock market. This means that if the stock market is performing poorly, multifamily real estate investments may provide a stable income source.
Cons of Owning Multifamily Real Estate:
Management: Managing multifamily properties can be time-consuming and challenging. Landlords must maintain the property, handle tenant complaints, and ensure that the property is compliant with local regulations. This can be a significant challenge, especially for those who do not have experience in property management.
Upkeep: Multifamily properties require regular maintenance and upkeep, which can be expensive. Landlords must be prepared to make repairs, replace appliances, and upgrade the property as needed to keep it in good condition.
Vacancy: Vacancy rates in multifamily properties can be a significant risk for landlords. If one or more units are unoccupied, it can have a significant impact on cash flow and overall profitability. It is crucial to ensure that the property is in a desirable location and that the rent is competitive to minimize vacancy rates.
Financing: Financing for multifamily properties can be more challenging to obtain than financing for single-family homes. Lenders typically require a more substantial down payment and have stricter lending requirements, which can limit the number of potential investors.
Conclusion:
Investing in multifamily real estate can be a profitable investment opportunity with the potential for consistent cash flow, appreciation, tax benefits, and diversification. However, landlords must also consider the challenges of management, upkeep, vacancy rates, and financing. It is essential to thoroughly research and analyze a potential investment before making a purchase. Additionally, it may be beneficial to seek the advice of a financial advisor or real estate professional with experience in multifamily properties. Overall, multifamily real estate can be an excellent investment opportunity for those willing to put in the time and effort to manage the property effectively.
Should I buy Multifamily real estate?